Meet the Sixth Form Team
Being Head Girl is not an isolated job, it is to lead an exciting and dynamic team of driven young women, hoping to do their best for our school. The Head Girl's Team is a tight unit, a cooperative of ideas with the aim of representing the school to its best light. Leading the Head Girl's Team has been challenging and highly instructive for developing leadership skills, but also a pure joy. Birkenhead High School Academy has a very strong management team and their guidance and skill has supported and benefited the Head Girl's Team in every way. We have organised numerous events and listened to representatives from every year to ensure they have been able to get their ideas heard. We have dedicated a lot of time to improving enrichment and have seen girls grow in confidence as a result.
We have all loved playing a part in helping to shape our community and we will be really sad when we have to hand our badges over but we know that the next team will come with their own ideas and we wish them well.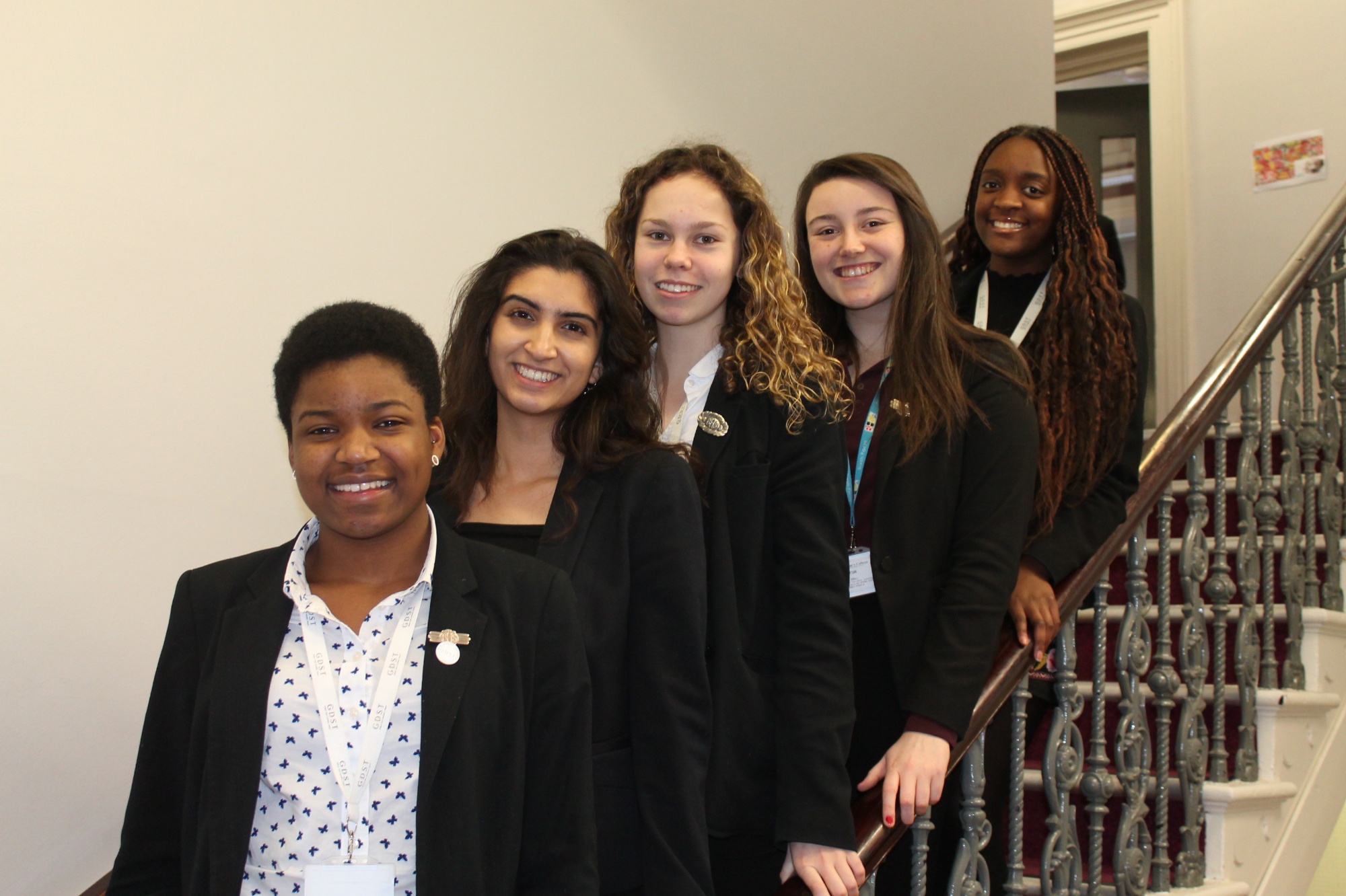 Willow, Kelly, Poojaa, Obi and Lauren - The Head Girl's Team