Exam Results
Pupils at Birkenhead High School Academy are celebrating after gaining success in their GCSE exams. Among many successes are Rose Bridson and Emily Burton – both achieving an impressive grade 9 in every one of their exams. Rose said, "I'm so proud that all my hard work has paid off!" She will be studying at BHSA Sixth Form. There were many other success stories including Emily Botting, Madeleine Brown, Grace De Middelaer, Nina Hoffman, Emily Jamieson, Amy Jordan, Lucy Nile, Mia Offley and Emma Pemberton, who all achieved high grades across the board. Grace said, "I'm absolutely ecstatic. Thanks to my teachers for all their help and support." Grace will also be continuing her studies at BHSA.
Principal of BHSA, Rebecca Mahony, said, " We are thrilled with these results which students have gained in spite of the many challenges faced this year. The achievements of the pupils can be seen not simply in their exam results, but the way they have shown real grit, independence, and flexibility in continuing to develop in these difficult circumstances. It is also a testament to the creativity and resourcefulness of the staff, who quickly adapted to a whole range of learning environments and challenges."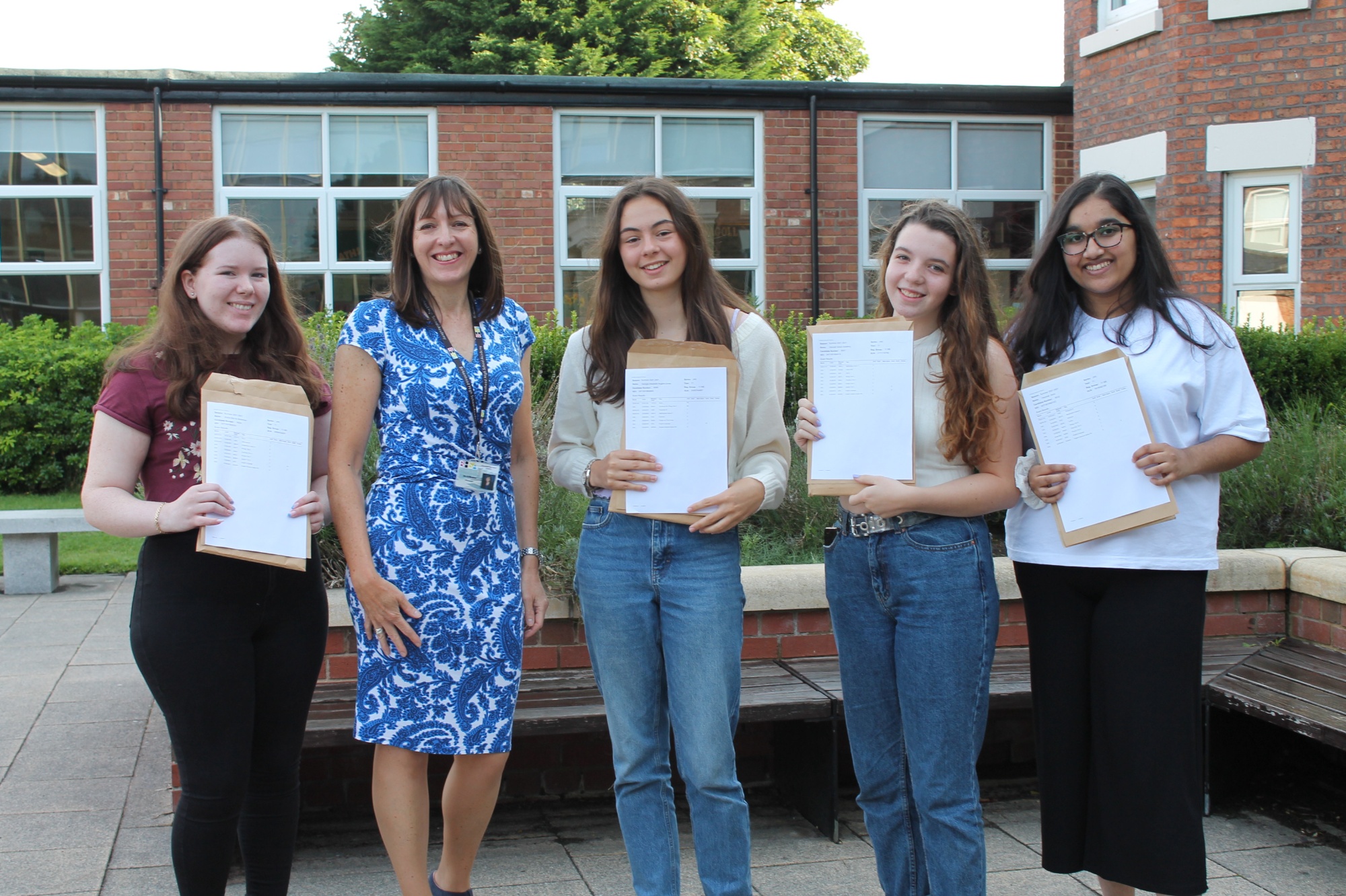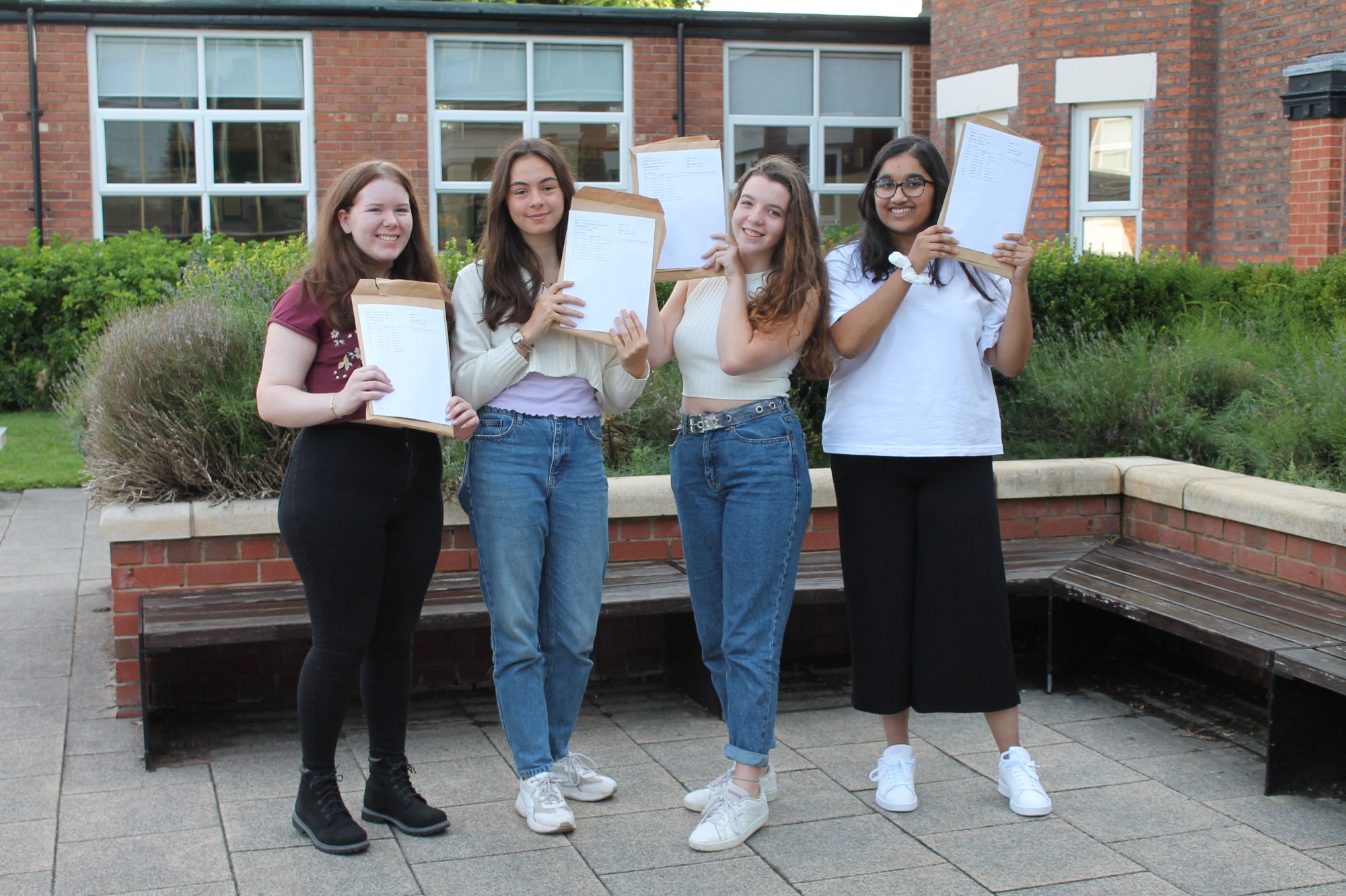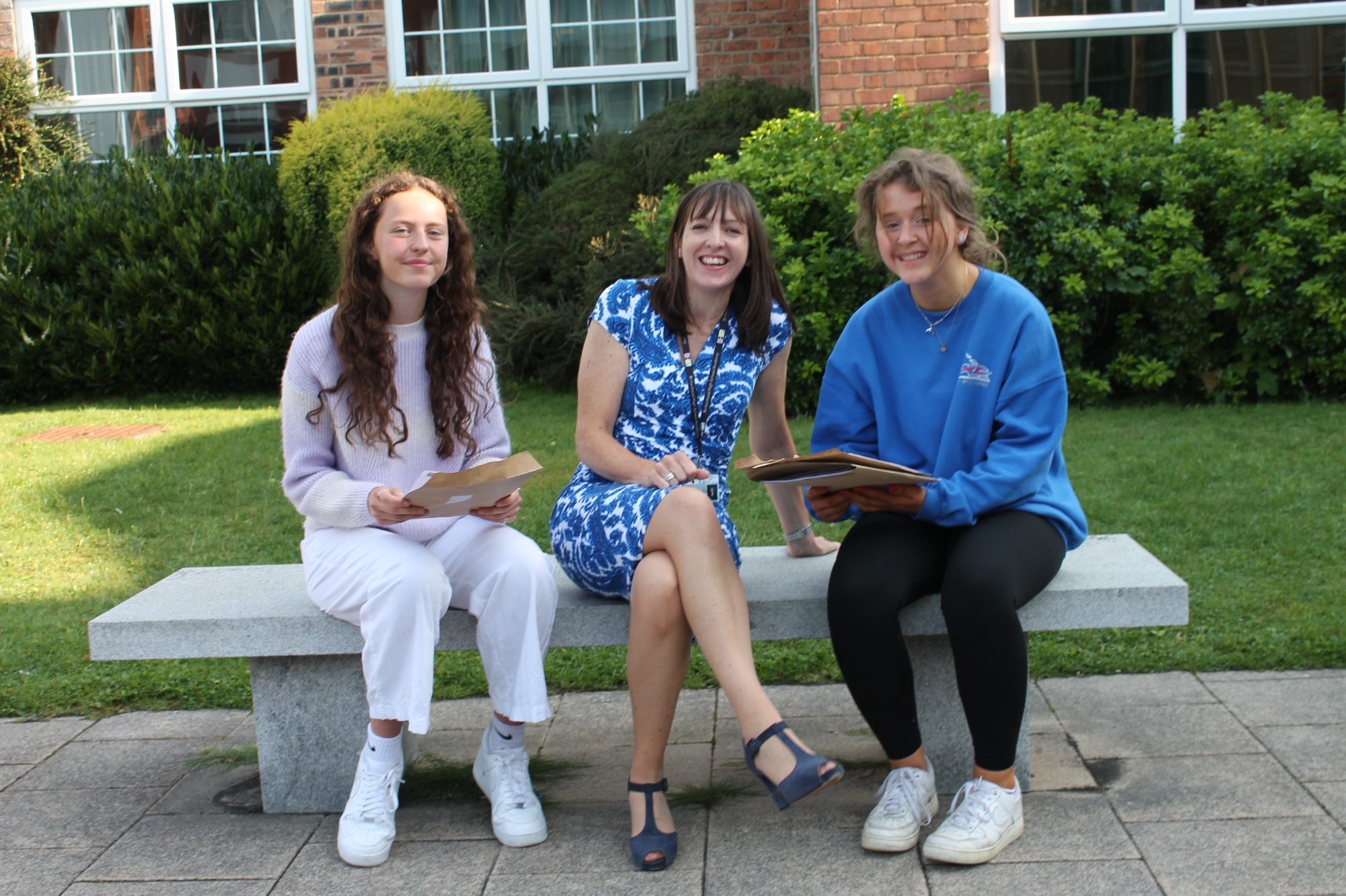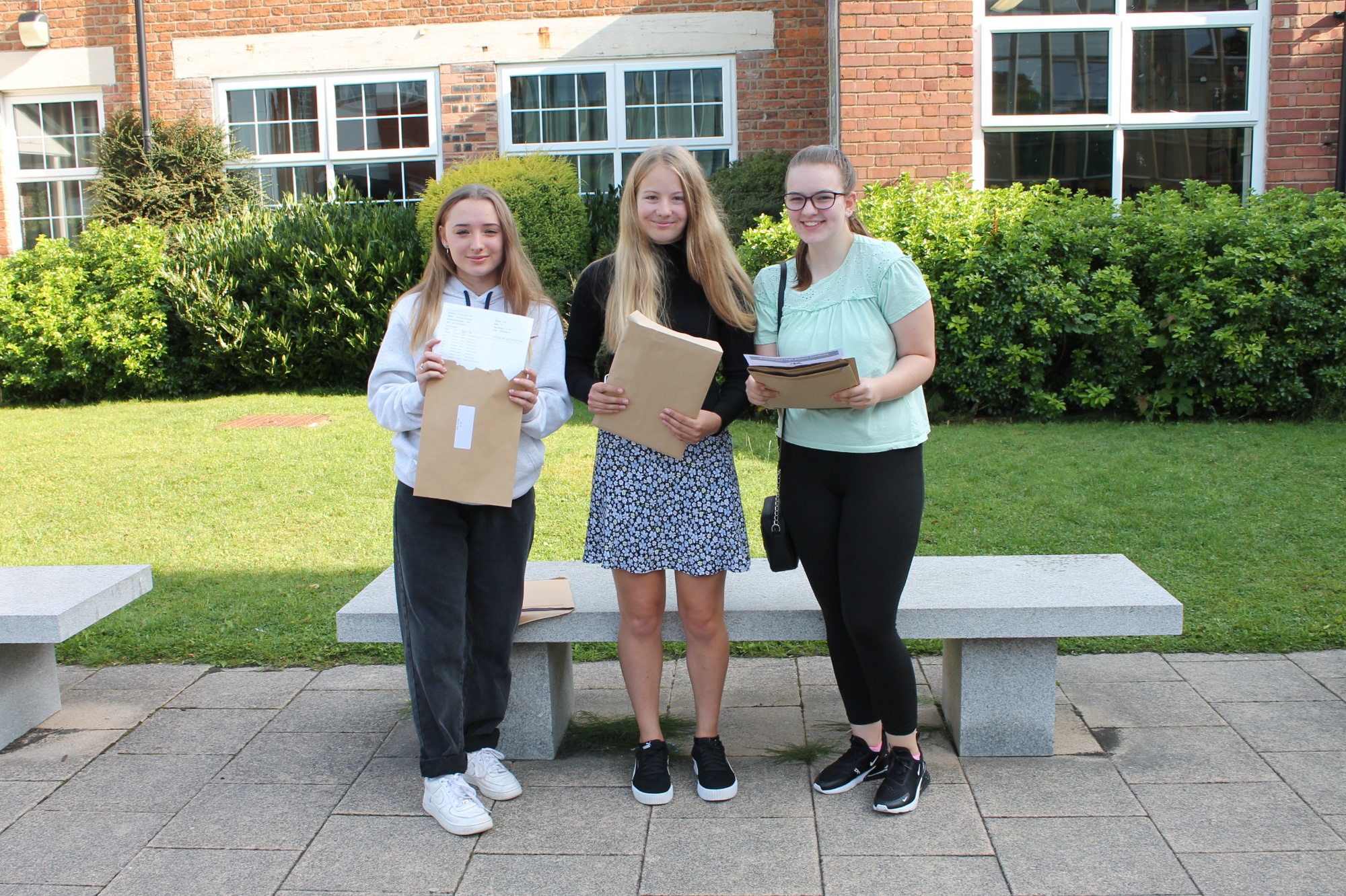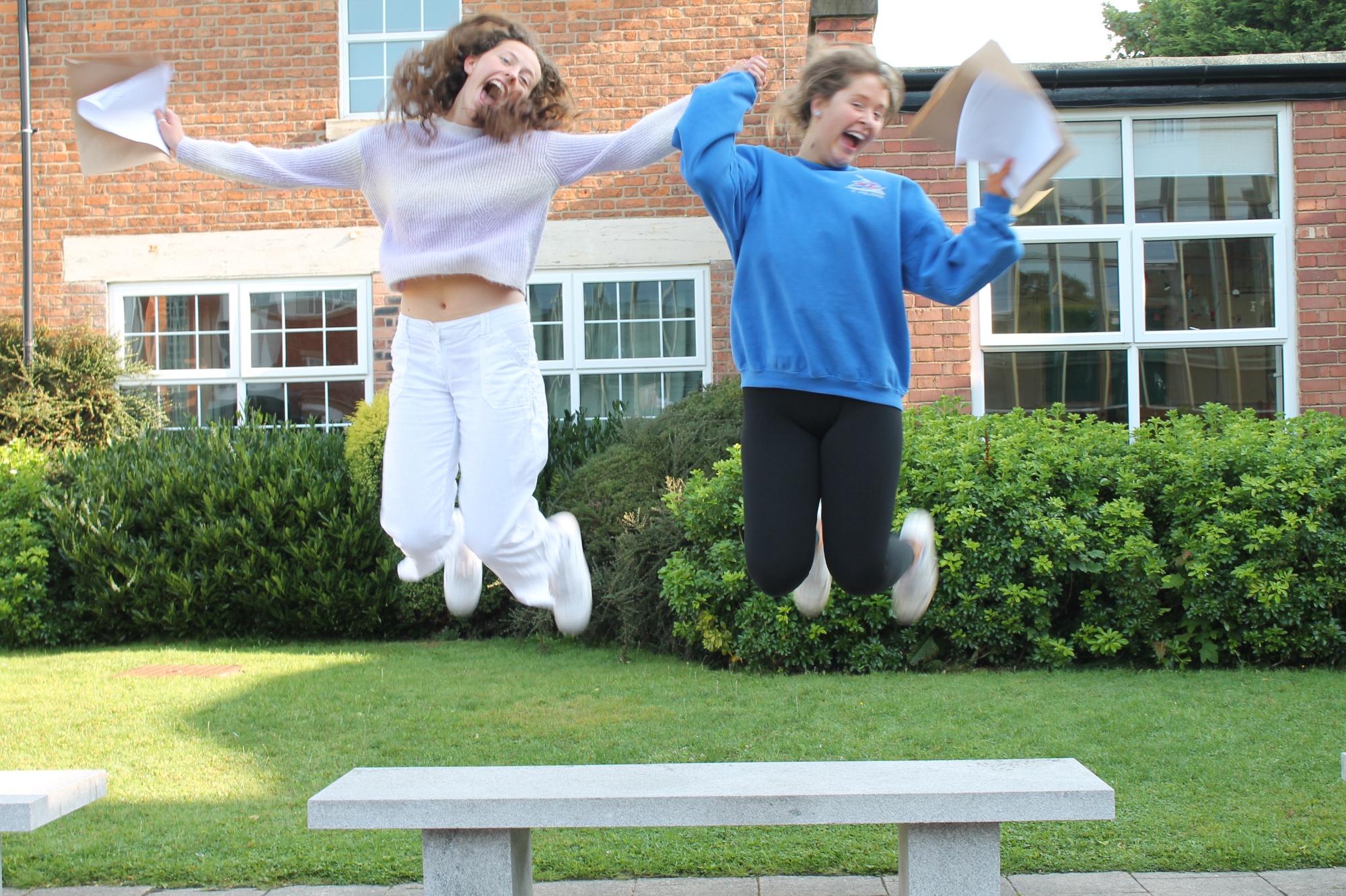 No photo albums have been added to this gallery yet.