Early Years Foundation Stage
Welcome to the Early Years Foundation Stage (EYFS). This is how the Government and early years' practitioners describe the time in your child's life between birth and the end of the school year during which they turn 5.
Every child deserves the best possible start in life, with support which facilitates fulfilling their potential. Here at BHSA Juniors we provide an environment which is welcoming and stimulating and an atmosphere in which every child feels secure, confident and valued. Our children feel safe and are encouraged to explore the rich learning environment around them, make new friends and flourish.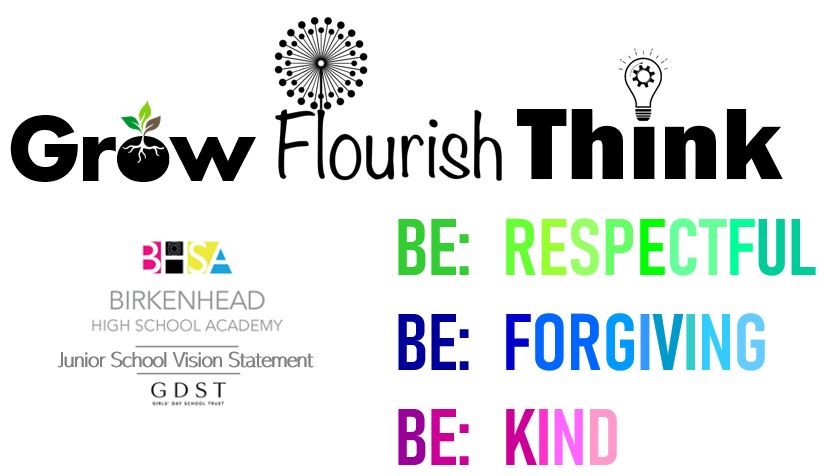 The Early Years Foundation Stage at BHSA includes a nursery class (F1) and two reception classes (F2). Nursery has their own classroom and outdoor area and the two reception classes share an outdoor learning environment allowing for 'Free-Flow' play during activity sessions where appropriate. Part of these areas have a canopy to allow for all-year round use. Outdoor areas include a sand pit, water play, outdoor houses and chalk and white boards in F2 are available for mark-making at all times. These areas are constantly being improved with funding, such as the recent additions of an outdoor stage area and crooked house in F2 to support imaginative play.
Our pupils learn by playing, exploring and being active, and engaging in a variety of activities that take place both indoors and outdoors. All staff working within the nursery and reception classes work together to teach and nurture our pupils. Each child is allocated a 'Key Worker' (the class teacher) and this is the first person for a parent to talk to if they have any concerns about their child at home or school. We have an open-door policy and a very close working team so you can talk to any member of our Early Years Foundation Stage (EYFS) team about your child if you have a concern or query.
Parents are kept informed at the classroom door where we can share achievements or raise little concerns; our wider school events are shared through the weekly Bugle newsletter (and through direct emails).
Your child will be learning skills, acquiring new knowledge and demonstrating their understanding through 7 interconnected areas of learning and development. Children mostly develop the 3 prime areas first. These are:
Communication and Language.
Physical Development
Personal Social and Emotional Development
These areas are essential because they lay the foundations for a child's success in every aspect of educational life and beyond.
As children grow, the prime areas will help them to develop skills in 4 specific areas. These are:
Literacy
Mathematics
Understanding the World
Expressive Arts and Design
All of these areas are important because they provide a wide range of experiences and opportunities for children to broaden their knowledge and skills, engage, inspire and promote independent thinking, collaborative discussion and questions about learning. At BHSA our EYFS team ensure that tasks and challenges are suited to your child's unique needs. Children in the EYFS learn by playing and exploring, being active, and through creative and critical thinking; we encourage children to develop these vital characteristics in all that we do.
When designing the curriculum our staff make use of both the non-statutory documents Development Matters and Birth to 5 matters to support effective planning and next steps and accurate assessment of our pupils.
To view 360 images of our EYFS classrooms please click here
For more information about what topics your child will be covering in Spring and how this EYFS learning maps into the Key stage 1 and 2 national curriculum, please click below:
Autumn term overview - Nursery
Autumn term overview - Foundation 2
Link to whole Academy roadmaps
We look forward to getting to know you and your child and working together as they grow, flourish, think and succeed here at BHSA,
Useful links
Link to Tapestry - https://tapestryjournal.com/
For a basic parents' guide to phonics, please click here - https://www.theschoolrun.com/phonics-teaching-step-by-step
The following website contains a little more information for parents about the EYFS profile and what it means - https://www.theschoolrun.com/what-is-the-foundation-stage-profile
For an overview of what to expect in EYFS for parents please click here