Junior School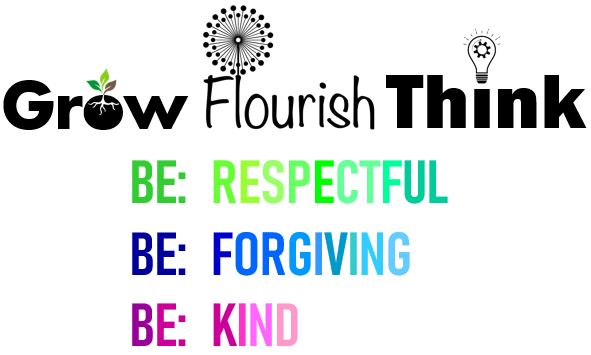 Birkenhead High School Academy (BHSA) Juniors is a vibrant and dynamic learning community where academic excellence meets outstanding pastoral care. Our school team are forward thinking, energetic, inspiring, incredibly approachable and put the girls at the heart of every decision.
Our learners thrive in our team's care, and benefit from our unique, split-site, all-through academy; benefiting from outstanding resources and facilities such as the swimming pool, computing suites, theatre space, drama studio, cooking rooms, science labs and extensive library. Specialist teaching in music, PE and languages also facilitate this outstanding provision.
Catering for girls aged 3 to 11, BHSA Juniors promotes a future-focused curriculum where learning opportunities are linked to real life situations and problems. Fluid and flexible, engaging and thought-provoking, BHSA girls are encouraged to grow as global citizens, flourish socially and academically and learn to think both for themselves and about others. We are a respectful, forgiving and kind school community.
All learners at BHSA Junior School are inspired by the broad and balanced curriculum which nurtures talent in humanities, the arts, science and technological subjects. There is also a large emphasis on speaking, listening and presenting and in a tailored preparation for secondary education in our Senior School.
---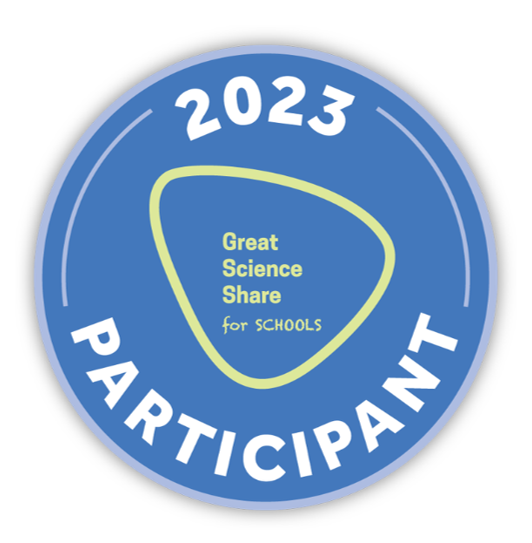 At BHSA, we strive to enhance the pupils' experience of STEM subjects with many extra-curricular events. We take part in British Science Week and the Great Science Share for Schools annually and hold our own internal Investigation Competition each summer for Key Stage 2. Pupils have the opportunity to participate in STEM-based trips and experience how STEM links to the 'real world' with regular news updates and visiting speakers.